"AVALON" Playing Cards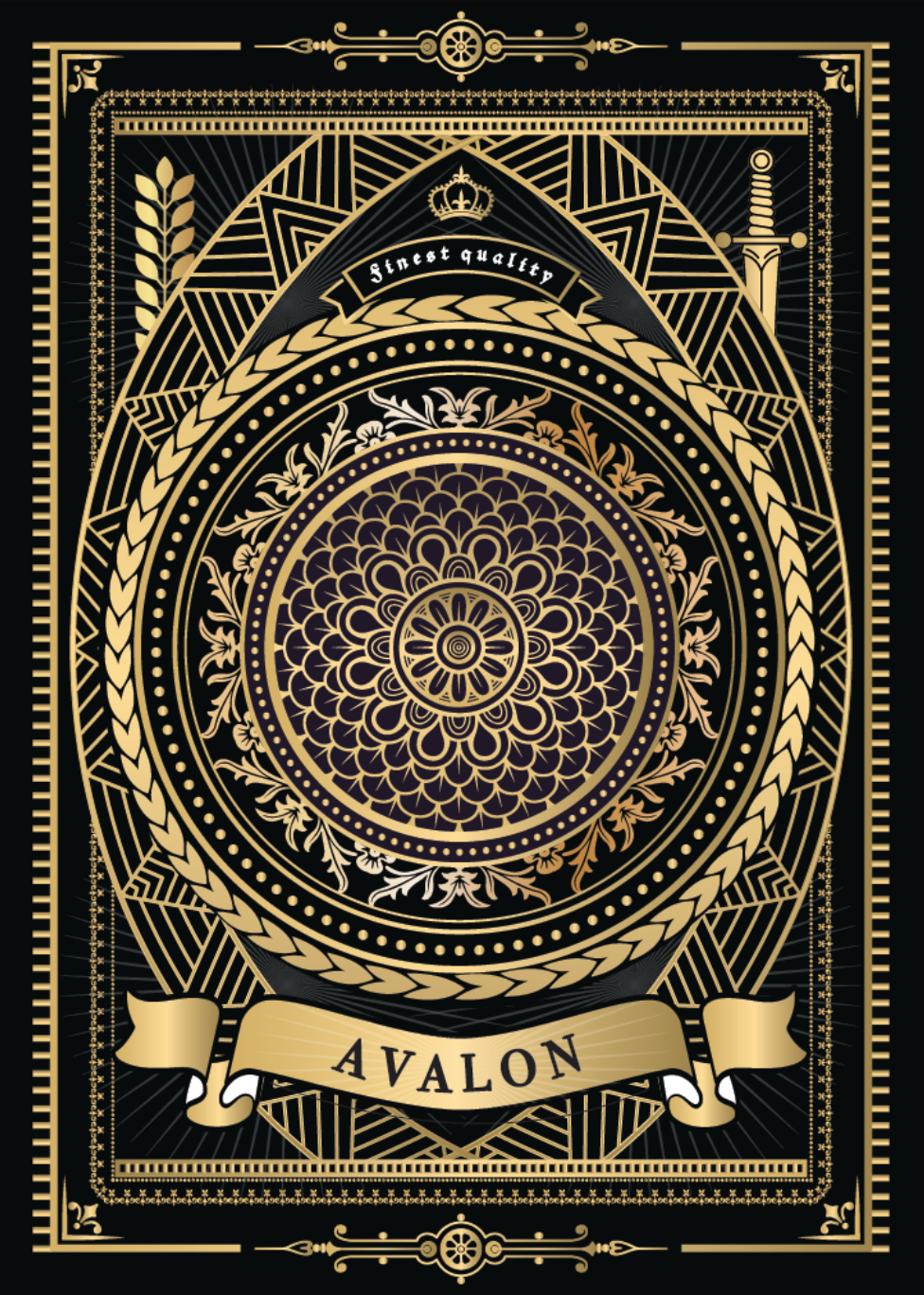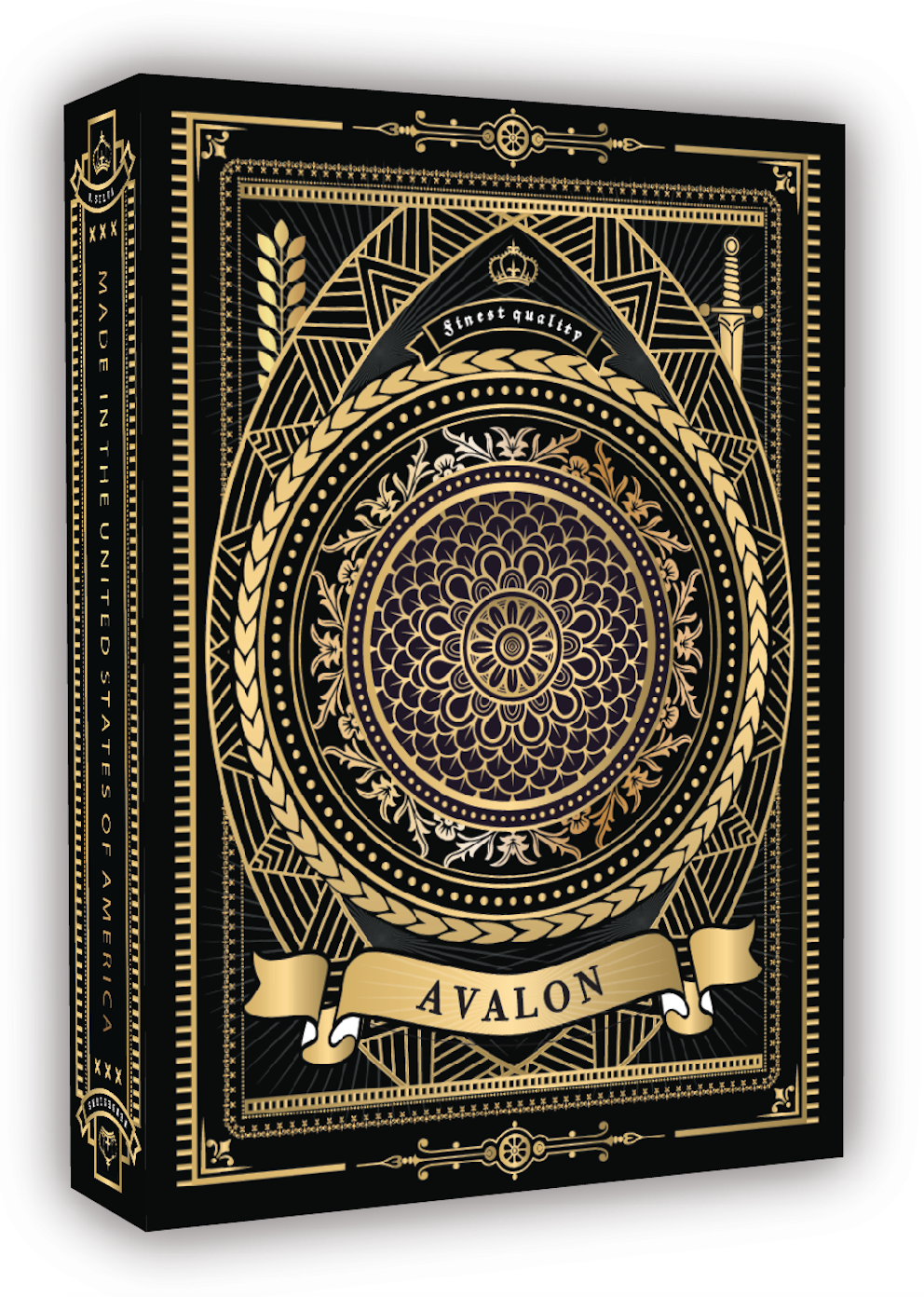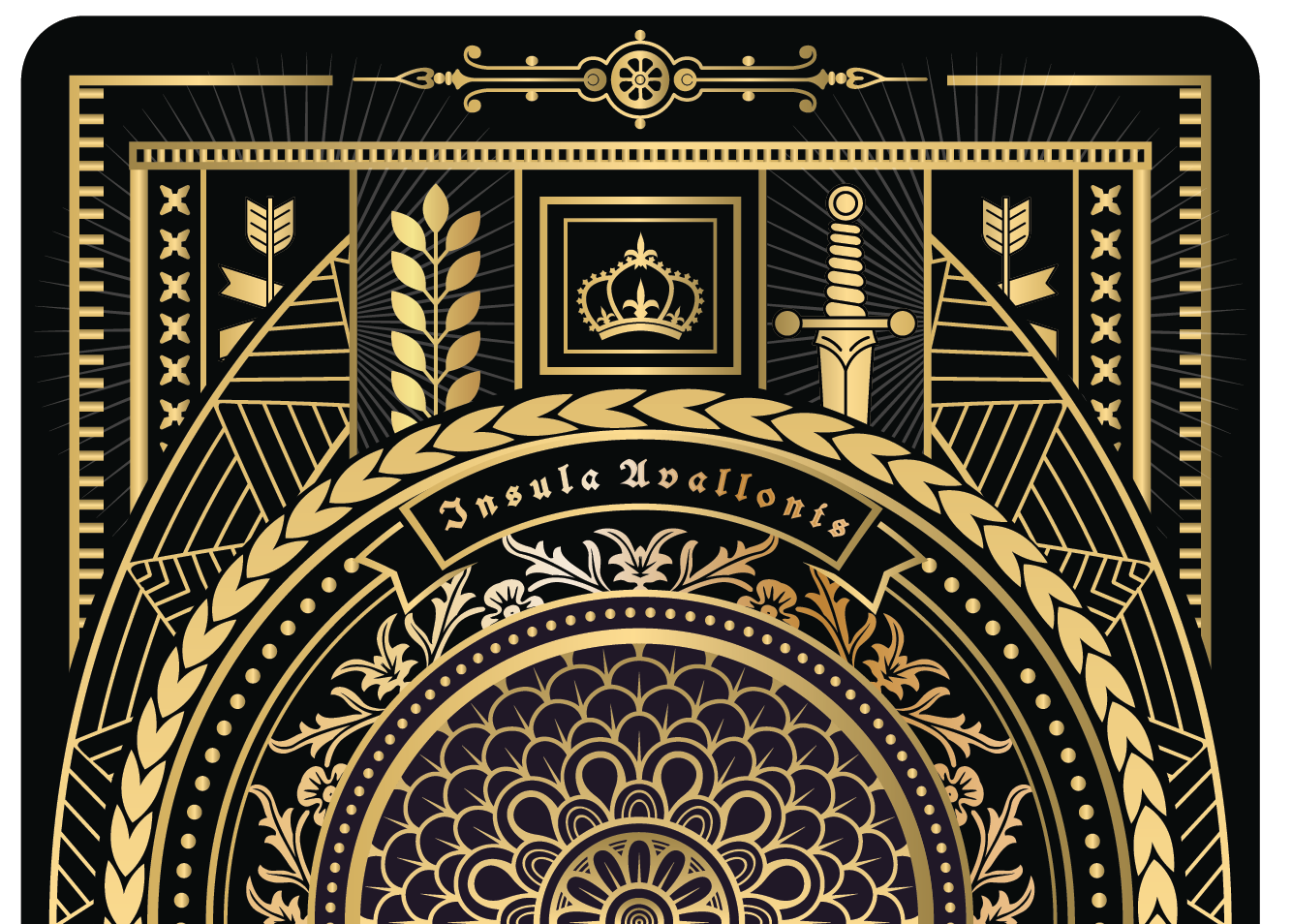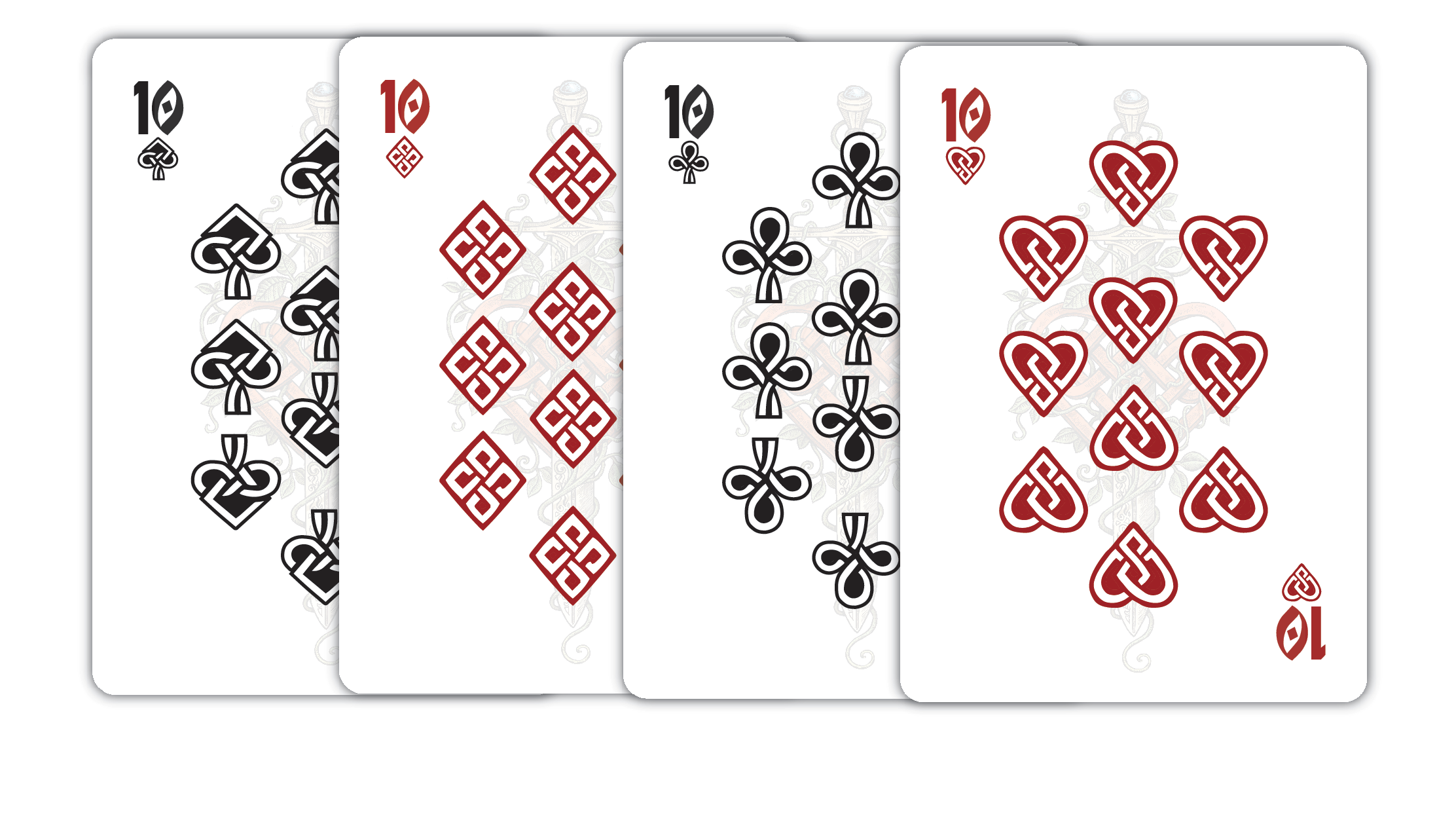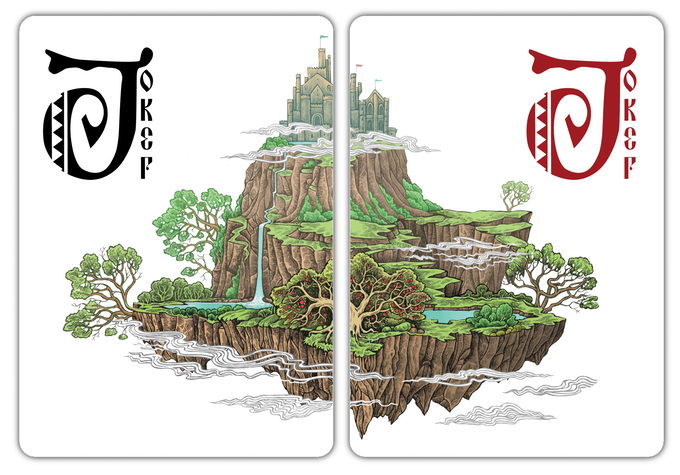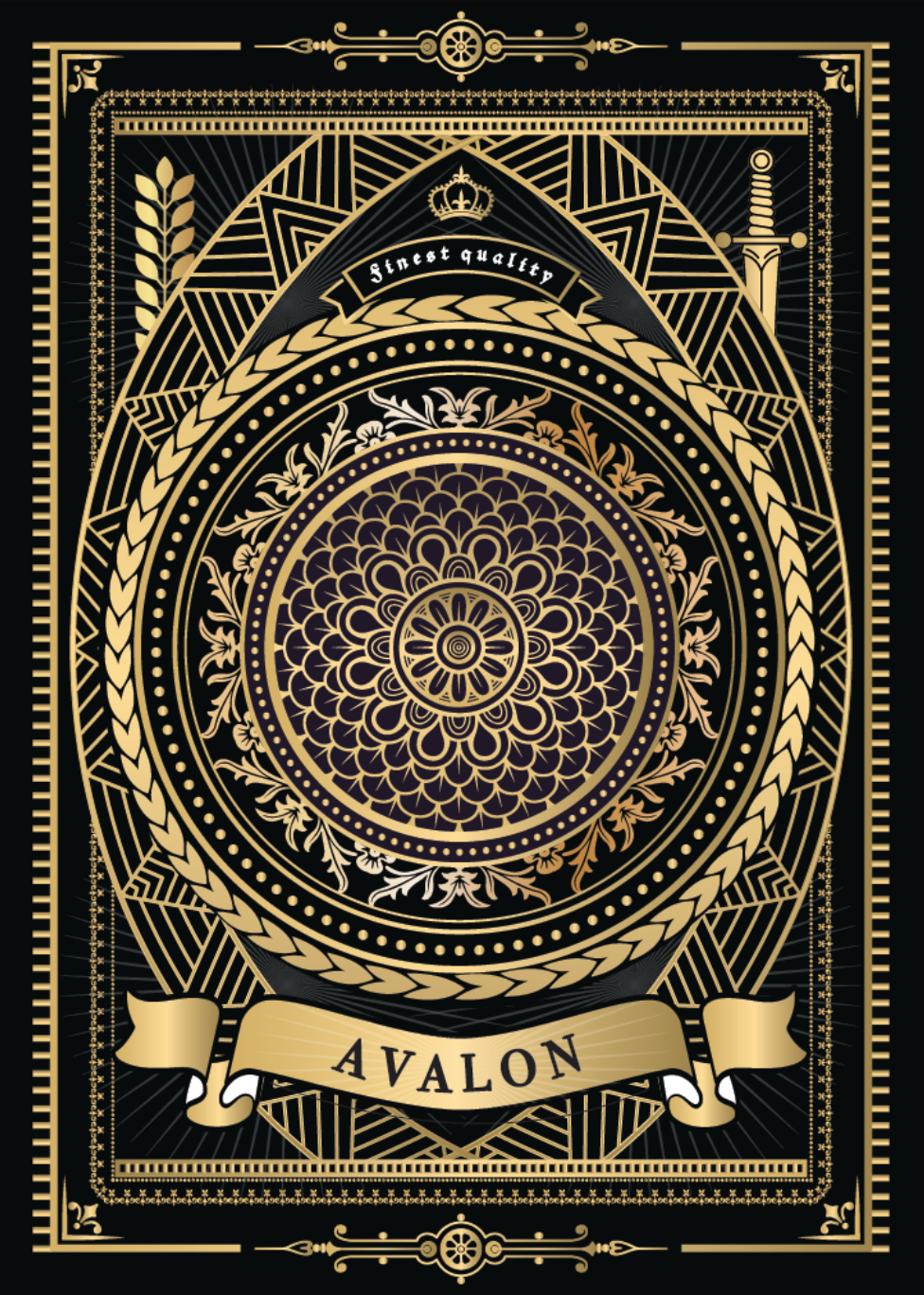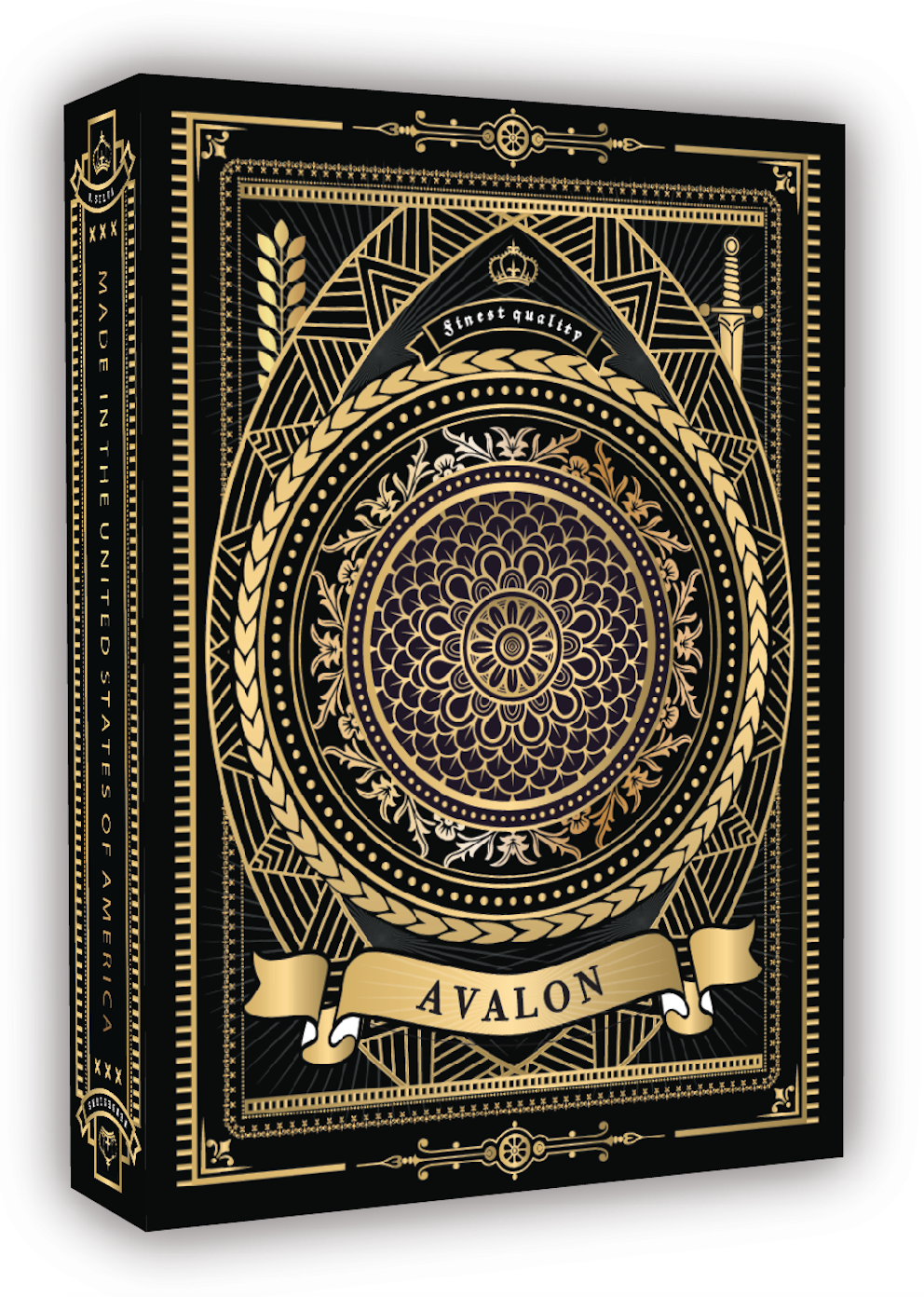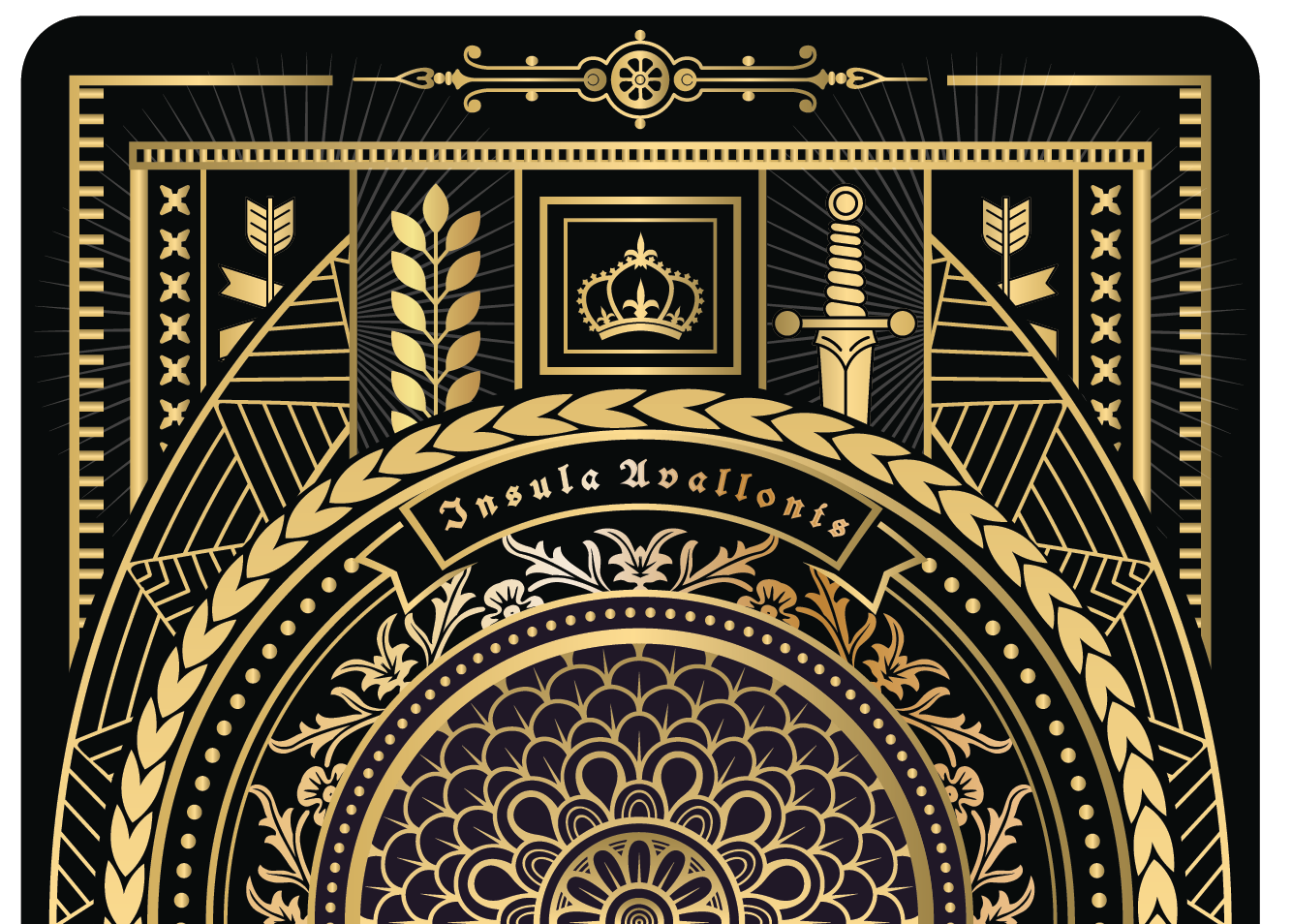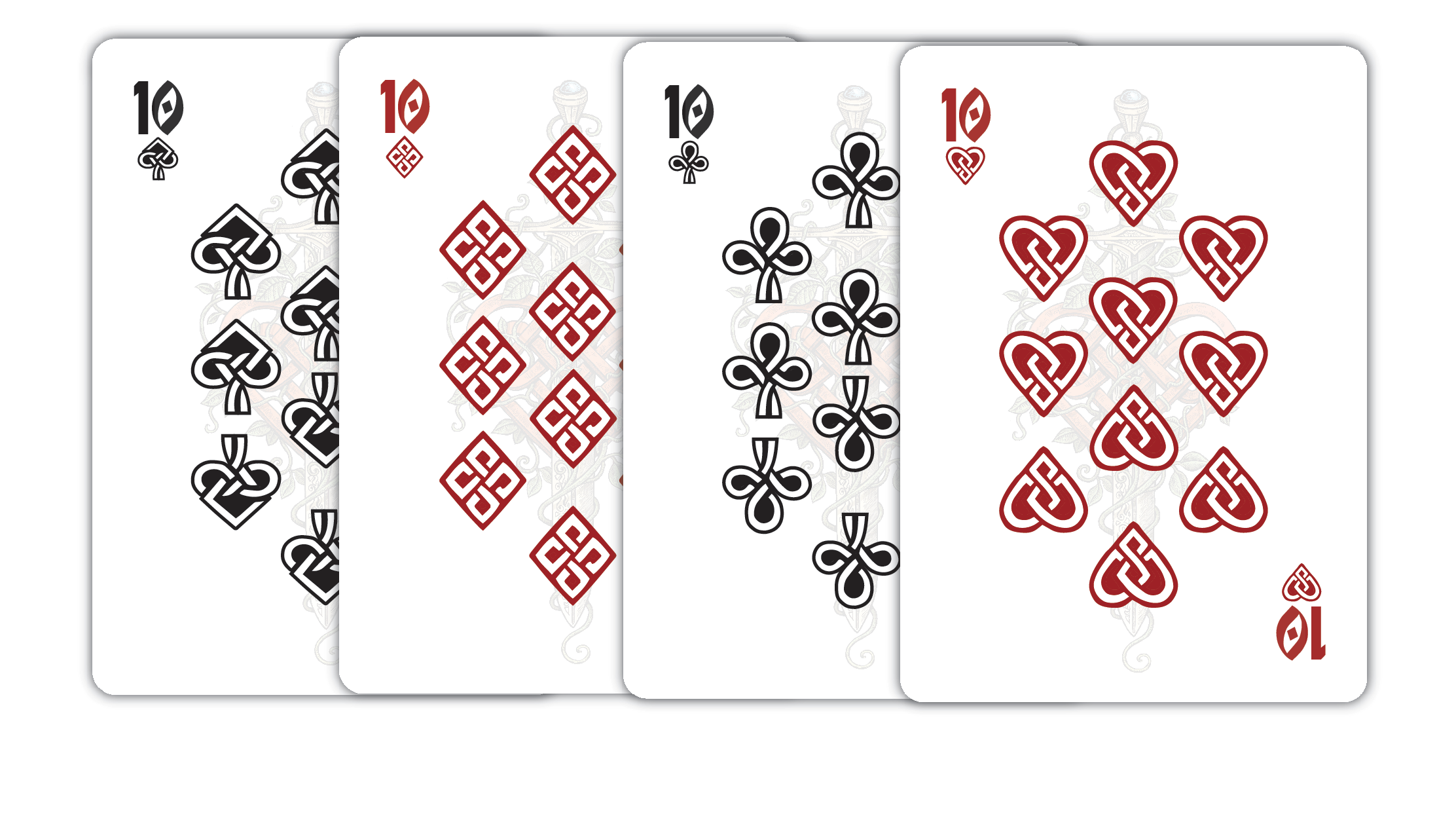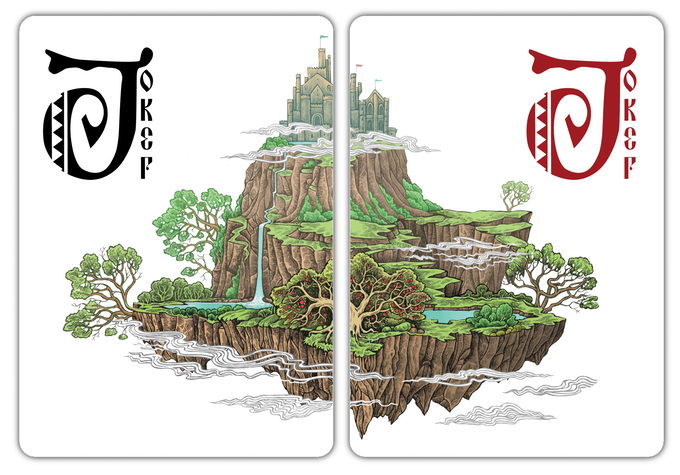 sold out
"AVALON" Playing Cards
"AVALON" is a custom deck of playing card inspired by the legend of King Arthur. It combines elegance, class and exceptional details, with the highest quality materials. Flawless finesse for professionals and collectors.
Avalon, the legendary island of Celtic mythology ("the isle of fruit or apple trees"), is where, according to some sources, King Arthur's Excalibur sword was forged. It is also the place where the mythical king was taken to recover from his wounds, fatally wounded after fighting Mordred at the Battle of Camlann. In short, Avalon is a utopian paradise where the legends of English knights and political wholeness unite in a kingdom lost in the mists of time. Avalon was associated from an early date with mystical practices.
Poker-size dimensions (2.5 x 3.5 inches).
USPCC printed
Bicycle Card Stock and Air-Cushion Finish.
52 custom playing cards, 2 custom jokers, and 1 custom back design.
Limited to 2,500 decks.
PRE-ORDER ONLY
Estimated Delivery: May 2018